Muir Woods Animals: Wildlife You Might See At Muir Woods
Planning a trip to Muir Woods? Here's a list of some of the most common Muir Woods wildlife that you might see while exploring the park!
Have you really experienced the San Francisco Bay Area if you haven't explored the ancient grove of coastal redwoods at Muir Woods National Monument?
We believe that a San Francisco tour is not complete without a trip to Muir Woods. This remarkable grove is home to some of the oldest towering coastal redwoods and provides a habitat for hundreds of Muir Woods animals and plants.
Muir Woods is one of the last old-growth forests in the world and is a must-see for any nature lover or hiking enthusiast visiting the Bay Area. In fact, we love this park so much that we feature it in several of our tours!
We offer three Muir Woods minibus tours, our Dylan's Famous Tour with  Muir Woods, our 1-Day Alcatraz Experience which features Alcatraz and Muir Woods in 1-day, and our 2-Day Alcatraz Experience,  which offers a tour of San Francisco and Muir Woods on the first day, followed by Alcatraz on the following day. For more adventurous travelers, we also operate a unique Bike the Bridge & Shuttle to Muir Woods Tour—the only combination bike rental and private Muir Woods shuttle tour offered in San Francisco!
And last but not least, for those just wishing for a direct ride to the national monument, we offer a standalone Muir Woods Shuttle that goes straight from Sausalito to Muir Woods and back to San Francisco.
Learn More The Most Popular Muir Woods Tour
No matter how you're getting to Muir Woods from San Francisco, a visit to the park is a great time to step out of the city, reconnect with nature, and admire the Muir Woods animals that find their homes in the park. Keep reading to learn about what to do in Muir Woods and the wildlife you might see while there!
What To Do In Muir Woods
If you are looking for what to do in Muir Woods, look no further. There are a few activities that you can add to your Muir Woods tour to make sure that you have a perfect day.
Take a hike
Attend a tree talk
Take a guided tour
Enjoy the self-guided tour program
Visit the cafe and gift shop
One of our favorite things to do while in Muir Woods is to admire the animals in the woods. Muir Woods is home to hundreds of species of animals. While you hike through the forest one of the greatest things you go can do is to take some time to appreciate and discover all the Muir Woods wildlife.
Whether you are hiking the bootjack trail in Muir Woods or the fern creek trail in Muir Woods, here are some of the Muir Woods animals that you might be able to see while you explore. Grab a Muir Woods trail map, explore the beautiful national monument, and lookout for some of these Muir Woods animals.
Muir Woods Animals To Look Out For
Muir Woods is hundreds of acres of preserved land in Mount Tamalpais. Muir Woods Wildlife is thriving throughout the mountain but most of the Muir Woods animals prefer to steer clear of the nature-loving visitors in Muir Woods. However, if you keep your eyes peeled during your Muir Woods hike, you might spot some of these animals in Muir Woods.
slugs
White-tailed deer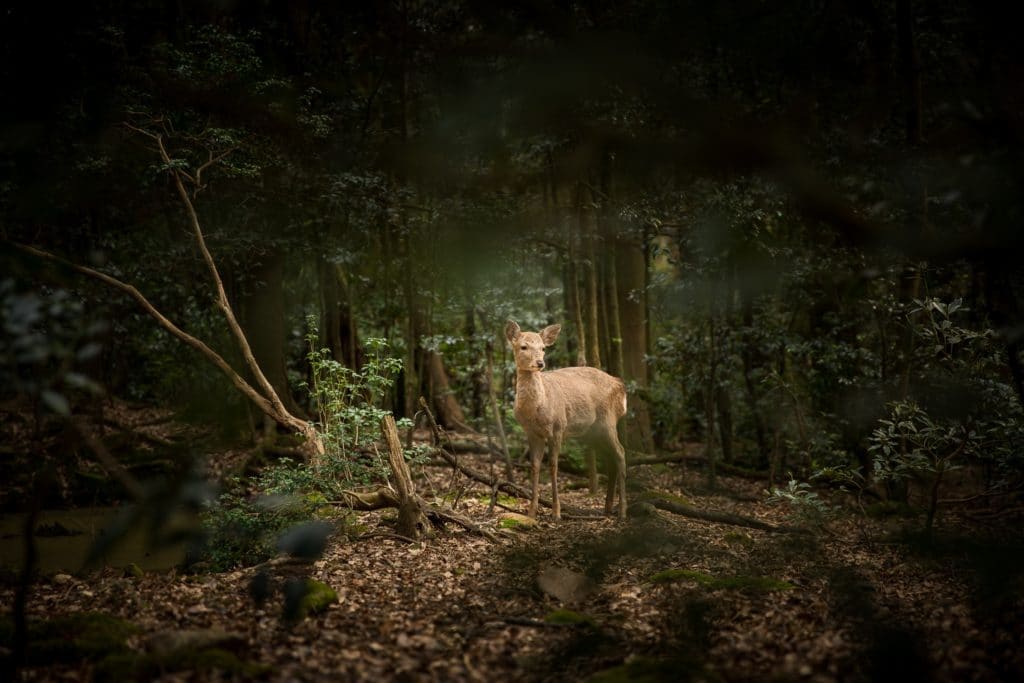 Wild Turkeys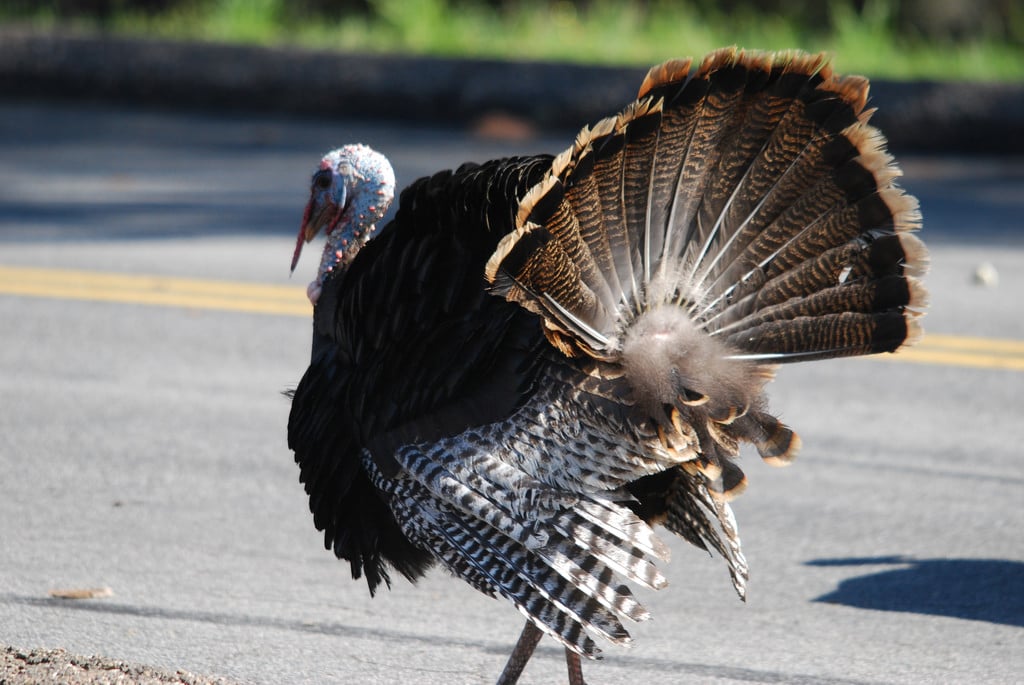 Butterflies
---
Seasonal Muir Woods Animals 
Gray foxes and their pups – in Spring
Coho salmon migrating upstream – November to early January
Ladybug swarms – May, usually along the Bootjack Trail and Fern Creek Trail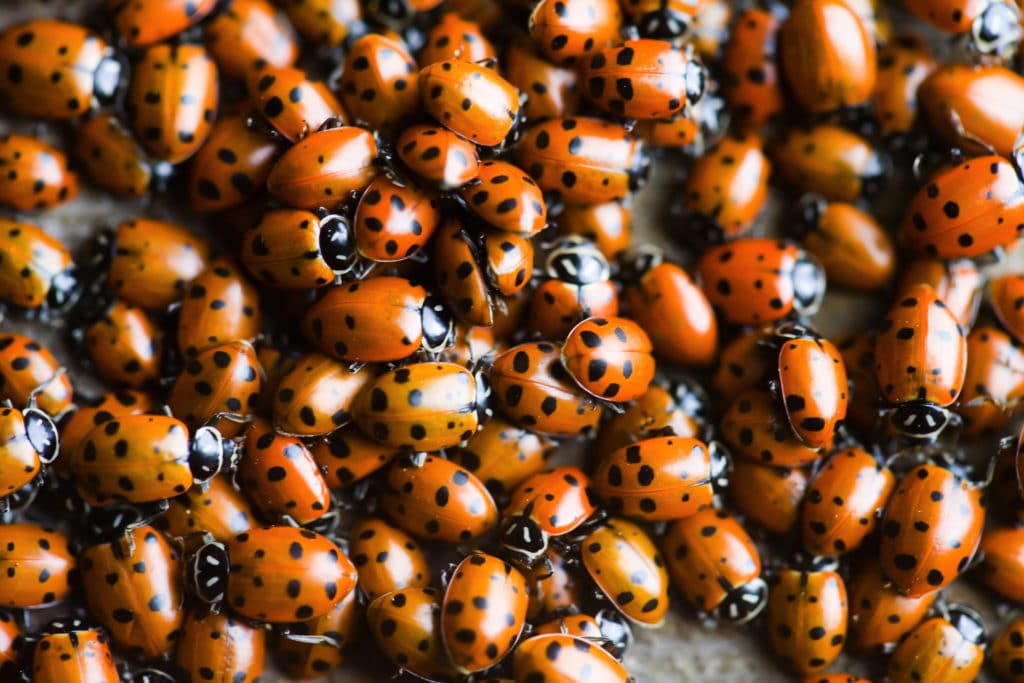 ---
Muir Woods Animals That You Are Less Likely To See 
River Otters
Bats
Spotted Owls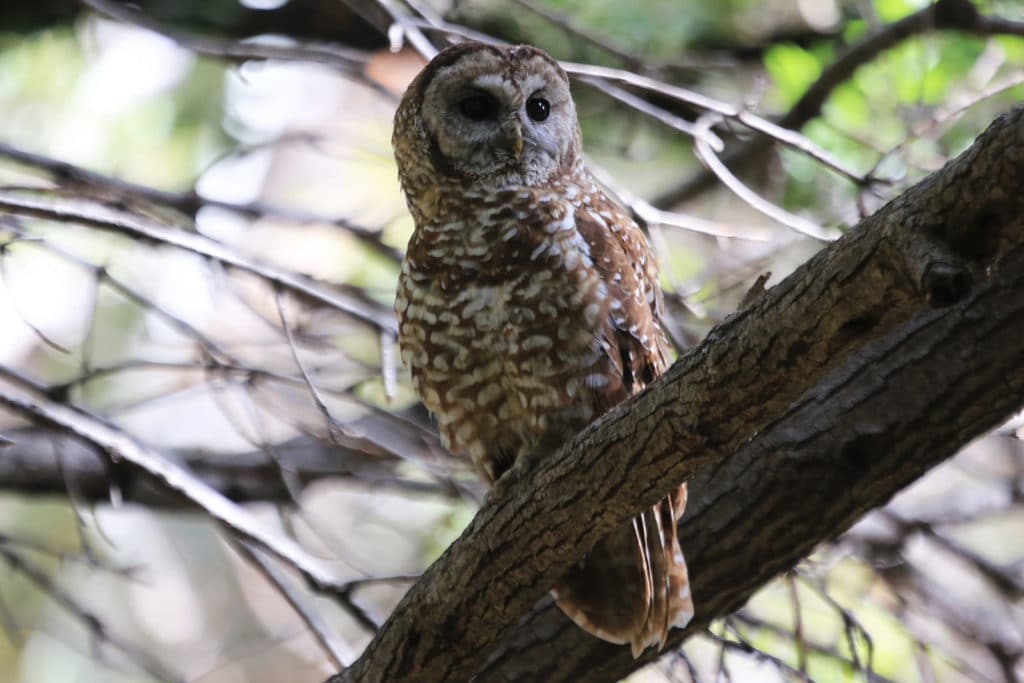 Bobcats
---
Ready to plan your visit to Muir Woods National Monument? We'd love to help make your trip fun and stress-free!
---
If you are exploring the Bay Area, we hope you will come and join us for an epic adventure in Muir Woods. For more information about Muir Woods read these other blog posts!
How Much is Muir Woods Parking? And Other FAQs
What to do if the Muir Woods Shuttle is Full
3 Best Muir Woods Hikes for Anyone on a Muir Woods Tour
10 Ways to get from San Francisco to Muir Woods
A Guide to Hiking in San Francisco
---
Discover San Francisco like never before! Join our Explore S.F. group on Facebook, your ultimate guide to the city's best-kept secrets. From local tips to monthly adventures, this is where your journey begins. Click here to join and start exploring!